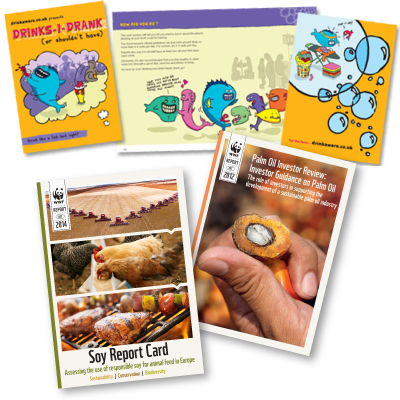 You may have fantastic copy. Great design. But without good project management, your publication can end up past deadline, beyond budget and a giant headache for you and your team.
I am a skilled editorial project manager. I can take total charge of producing a publication, from coming up with creative ideas right through writing and design and all the way to print – removing the hassle from your desk. My clients trust me to deliver their publications on time, on brand and on budget.
I am plugged into a network of the third sector's very best writers, designers, proofreaders, photographers, web designers and printers. If your project requires it, I will bring on board and
manage others to produce
an excellent final publication.
I can:
1.     Set and enforce detailed timescales for projects, building in windows for feedback from all relevant people.
2.     Manage design, including briefing designers and working with them to get design spot on.
3.     Manage print, including gathering quotes from printers and sending the final publication to print.
4.     Commission and manage photography.
5.     Manage proofreading of the final version of the publication.
Looking for someone to take an editorial project off your hands? Contact me now.