Impact reports and annual reports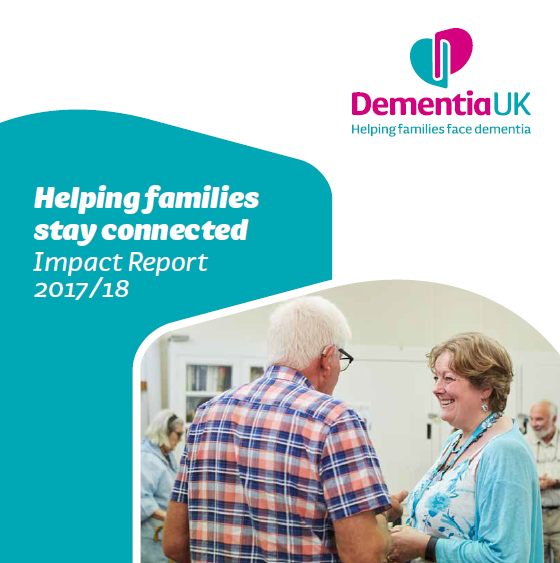 I wrote Dementia UK's impact reports and annual reports in 2017 and 2018.
For the impact reports, I came up with creative, story-led concepts for the charity to choose from.
I then travelled around the country to interview people with dementia and the organisation's nurses who care for them, before turning their emotional stories into compelling copy to show Dementia UK's huge impact.
I also managed the editing and preparation of copy for the annual report and accounts.
See my work