Impact reports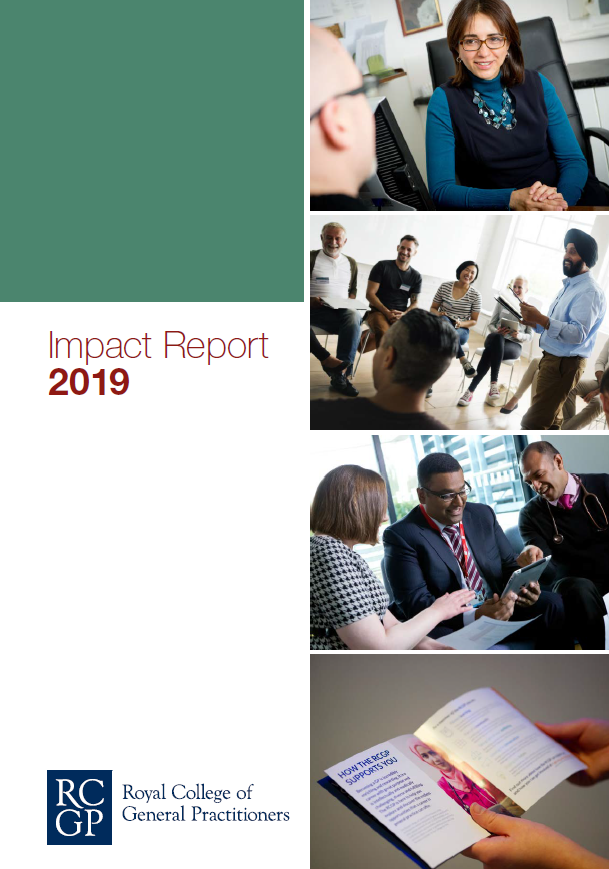 I wrote impact reports for the Royal College of General Practitioners (RCGP) in 2018 and 2019.
This involved working with over 30 stakeholders throughout the organisation to gather content for the publication, before writing it up into a compelling narrative showing the many achievements of the organisation over the past year.
I then managed amends and sign off of copy with all contributors and directors, ensuring a smooth process and delivery of high quality finished copy on time, on brand and on budget.
See my work