Activities for girls and other projects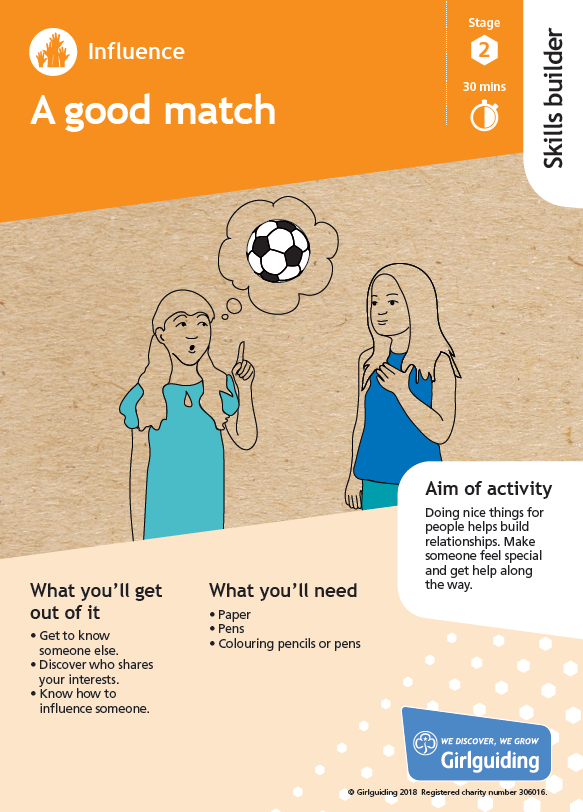 Exciting new activities for girls
Throughout 2017, 2018 and 2019, I've worked with Girlguiding on the relaunch of their activity programme for girls aged 4-18, writing and editing 300+ activities for publication in print and online.
This includes writing engaging, exciting copy – integrating Girlguiding's new tone of voice – directed squarely at girls, encouraging them to choose the activity to do in their meetings, and showing them clearly how to do it with easy-to-understand instructions.
I also trained the project team preparing initial drafts of the activities on how to make their copy compelling for girls, with bespoke half-day sessions.
Other projects
I've worked on several other projects for Girlguiding since 2016, including: